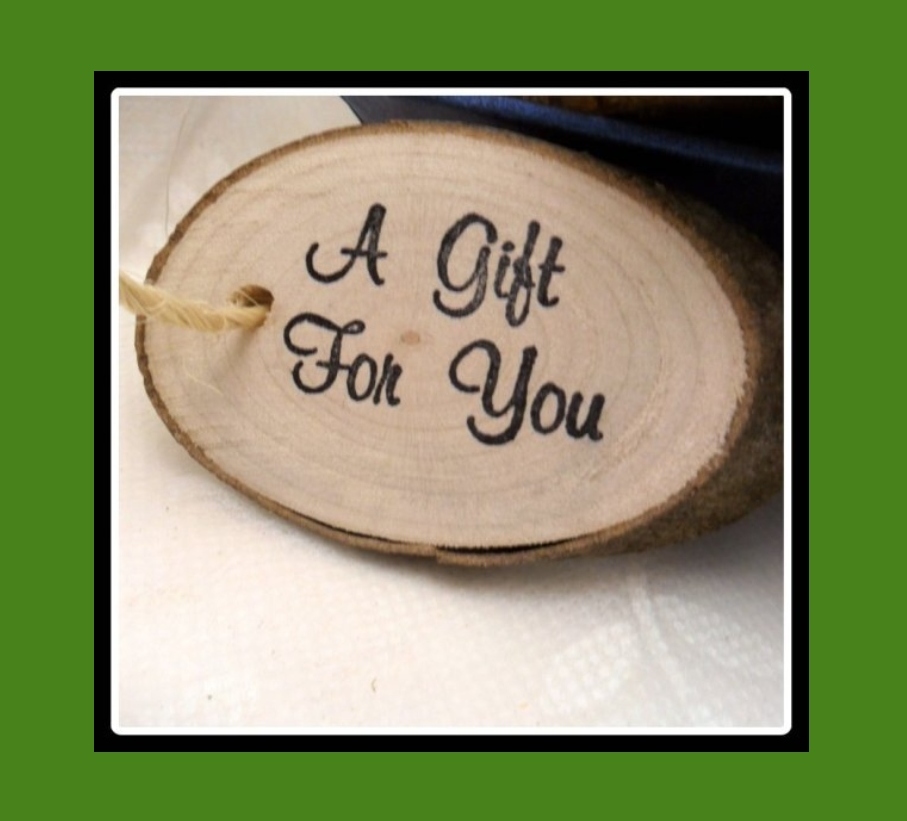 Every visit, purchase and share gets you Beazer Bucks!!
~~~~~~~~~~~~~~~~~~~~~~~~~~~~~~~~~~~~~~~~~~
Earn points:
1 Point per every $1 spent! No Limit
100 Points: Follow Our Social Media Pages (Once at signup)
200 Points: Welcome Bonus (Create an account- Once at signup)
200 Points: Share Your Birthday (Once Per Year)
50 Points: Share and Tag our Social Media Pages (once a month)
Get our Refer- a- Friend Bonus! 30%off for you and your friend for qualifying orders.

Redeem Points for Free Products, Special Deals and Exclusive Offers!
(on the bottom left hand side of the site is a button that says Rewards, click to see how many points you have and how to redeem.)
1500 Points: $5 off Your Next Order
2000 Points: Free Shipping on Domestic orders below $35
3000 Points: $20 Store credit

4000 Points: Free Grab Bag Sampler
5000 Points: Get 40% off Your Order of over $100 (excluding shipping)
Log in to check your points balance and start redeeming today!